The Yoruba foundation is a UK registered non-profit charity that aims to promote Yoruba Arts and culture through creative visual, performance and aesthetic art mediums that provide a platform for social, cultural and educational advancement in the Arts.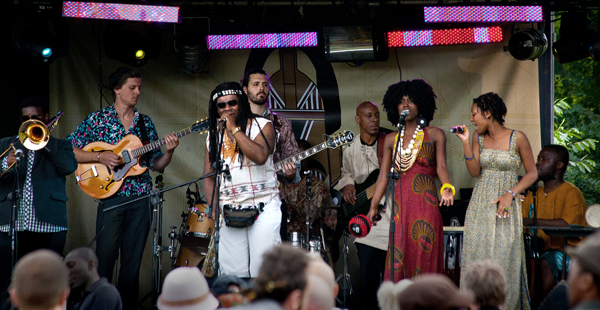 Held annually since 2010- the Yoruba festival celebrates the rich vibrant and colourful arts and culture of Africa's oldest and biggest cultures in the London.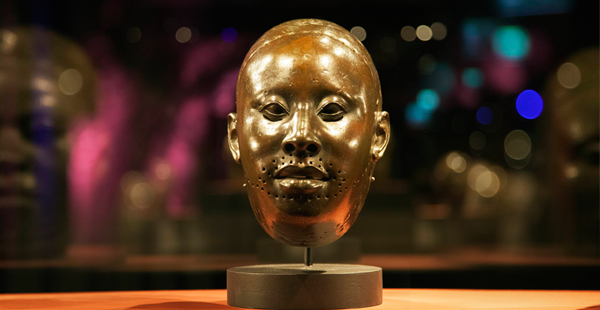 The annual Yoruba Arts Exhibition is inspired by a variety of themes reflecting Yoruba arts and culture with particular interest in Yoruba Orisa's.